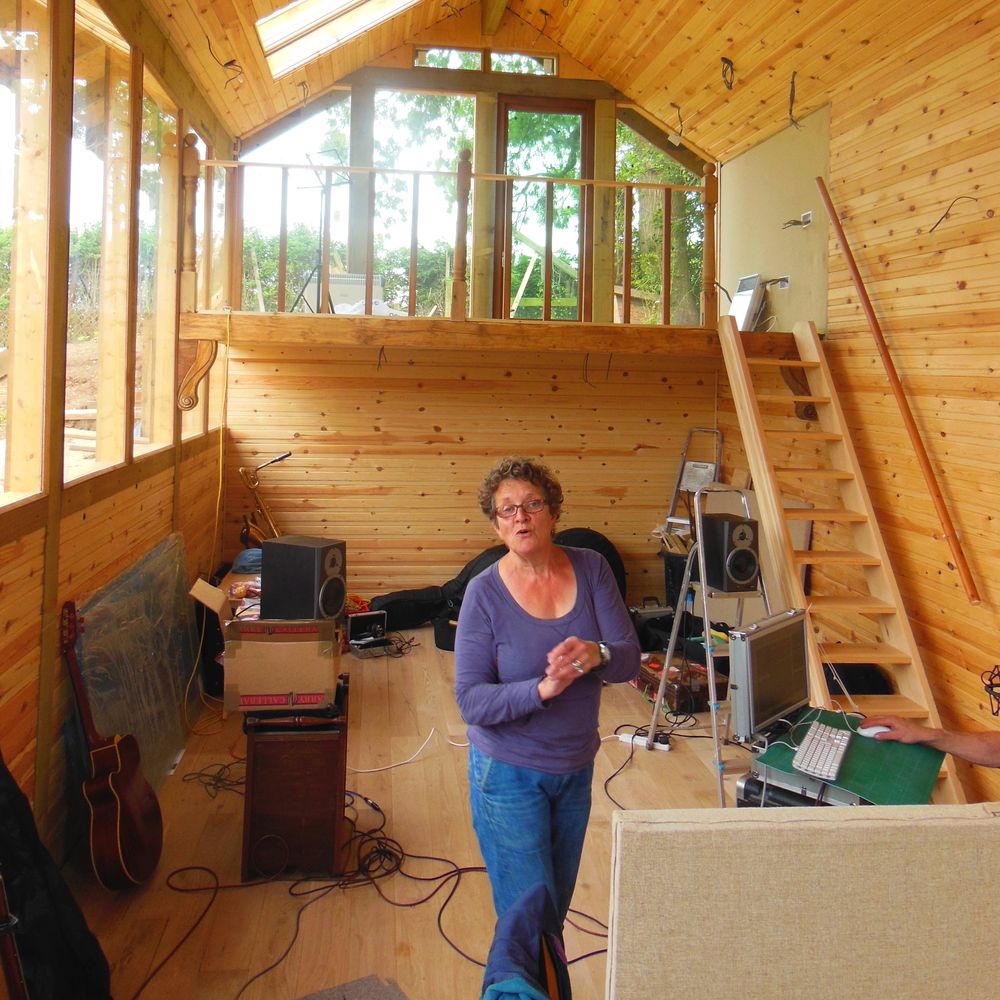 Helen Watson
Duo with Snake Davis
Warm and intimate. Helen sings and plays guitar - a diverse range of material from jazz to folk and pop classics. Banter, stories, superb harmonies and just plain brilliance.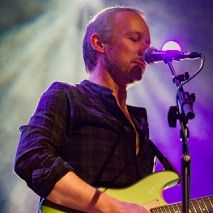 Gareth Moulton
Duo With Snake Davis
Singer Songwriter, Cutting Crew, Wang Chung, "Fly Half" the play and so much more. Together they convey true emotion captured by their audience. Playing songs that they love, some little known, some unexpected but always a performance that touches your heart.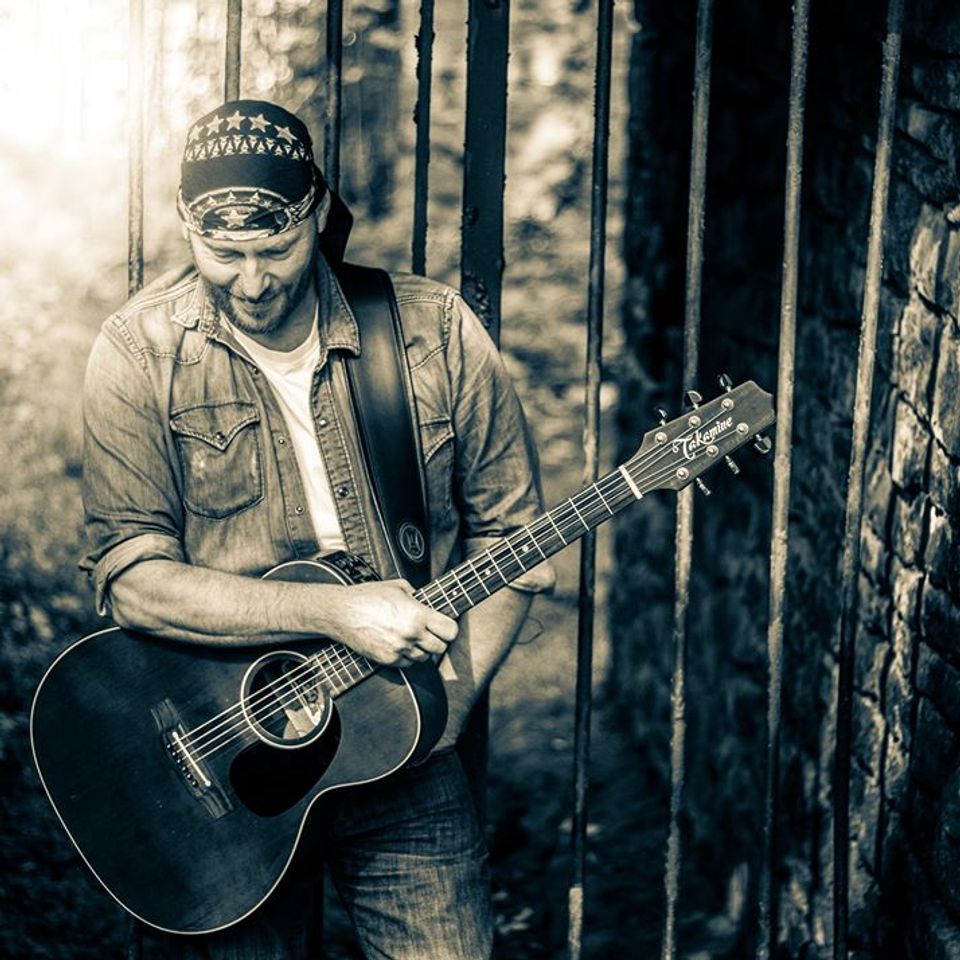 Chris Bannister
Duo with Snake Davis
Chris is a singer songwriter as well as being much sought after for his fantastic John Denver renditions. From country and folk through to roaring rock and pop.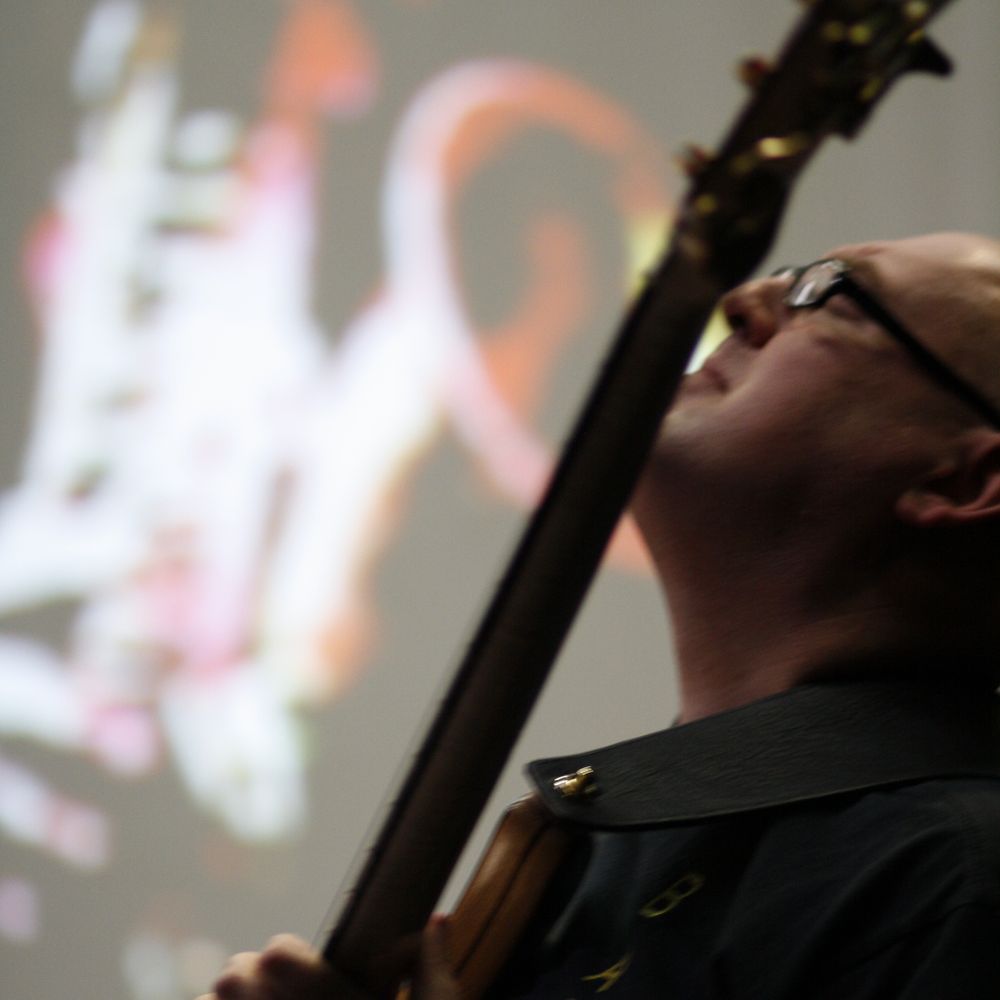 Simon Goulding
Duo with Snake Davis
Bassist and true virtuoso, playing fast, high, intricate and harmonically advanced riffs, seemingly effortlessly, yet always musical, lyrical, joyful and passionate. Performing Latin music plus a dose of pop, soul and jazz. Simply put; "breathtaking"
Lockdown performance below.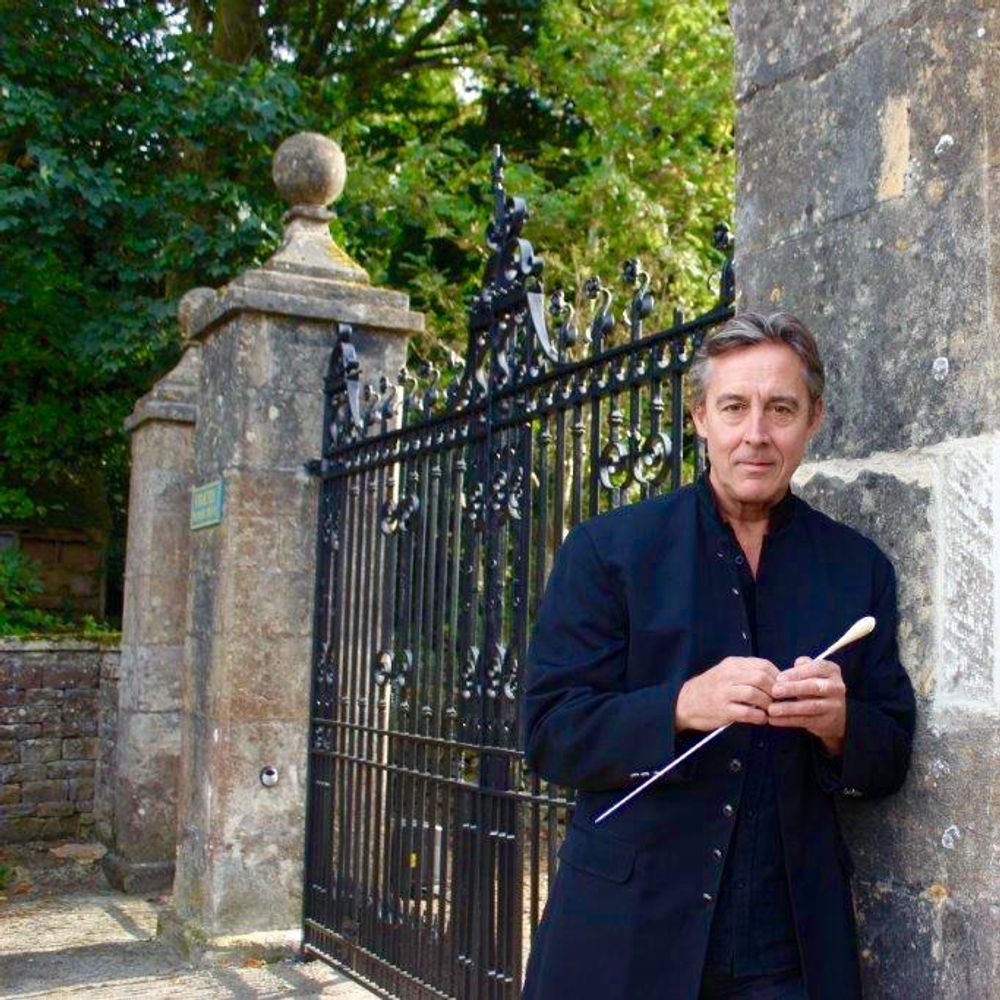 Robin A Smith
Duo with Snake Davis
An award-winning arranger and composer, one of the most versatile musicians in the industry, Snake and Robin have been sparring partners for decades. Robin's credits include Andrea Bocelli, Luciano Pavarotti, Kanye West, The 2 Cellos, Enrique, Rod Stewart and Mike Oldfield.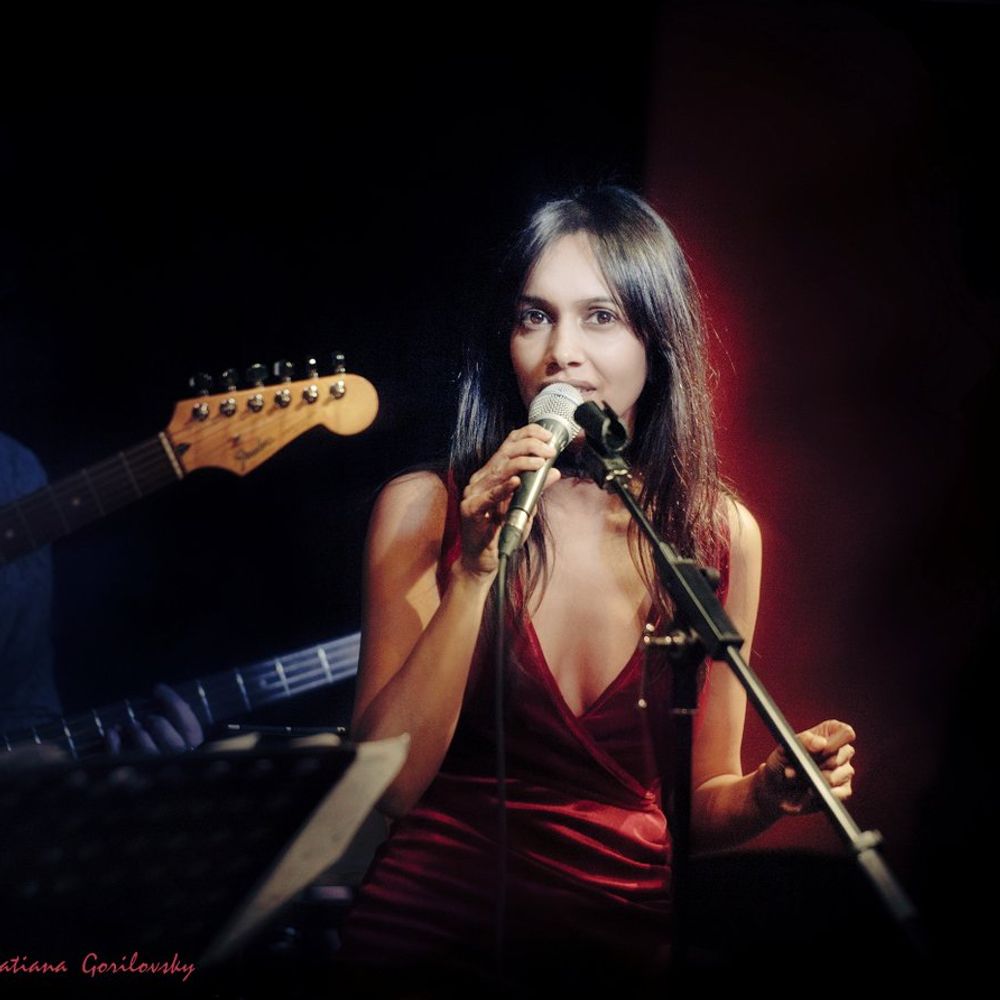 Sumudu
Duo with Snake Davis
Singer songwriter. Regularly tours with Van Morrison; performances with Burt Bacharach, Dionne Warwick & Elvis Costello. Emotional songs that touch your heart interspersed with lovely stories. A real warmth to their performance.